633 Athens Ave, Cincinnati, OH 45226
School District:

Cincinnati City School District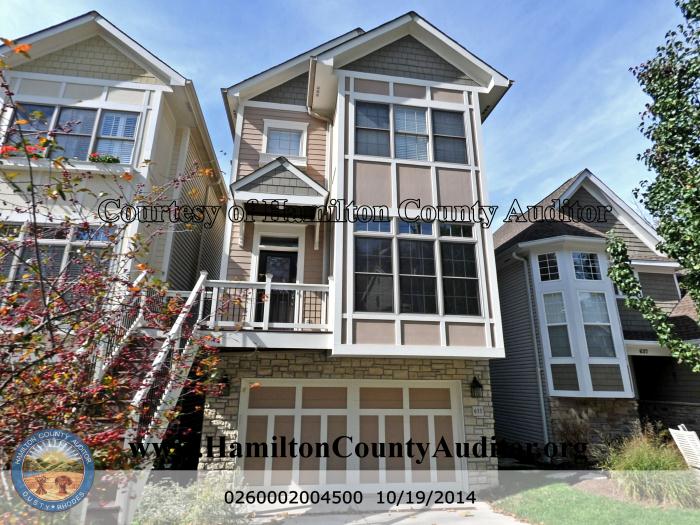 QuickView
History
Transfer History
| Date | Owner | Selling Price |
| --- | --- | --- |
| 11/28/17 | Parikh Pavan V & Shwetha Manoharan | $492,000 |
| 07/03/13 | Gilbert Braverman Mark & Natalie Hone Romero | $434,380 |
| 03/19/10 | Shah Neal & Amy | $411,000 |
| 10/24/08 | Hojnacki Eileen A & Mark W | $0 |
| 08/30/06 | Athens Partners Llc | $0 |
| 01/05/06 | Alexus Properties Llc Alexus Properties Llc | $540,000 |
| 12/05/03 | Urban Development Group Llc | $285,000 |
| 01/01/00 | Cole David F | $0 |
See More
633 Athens Ave
Cincinnati, OH 45226
Cincinnati City School District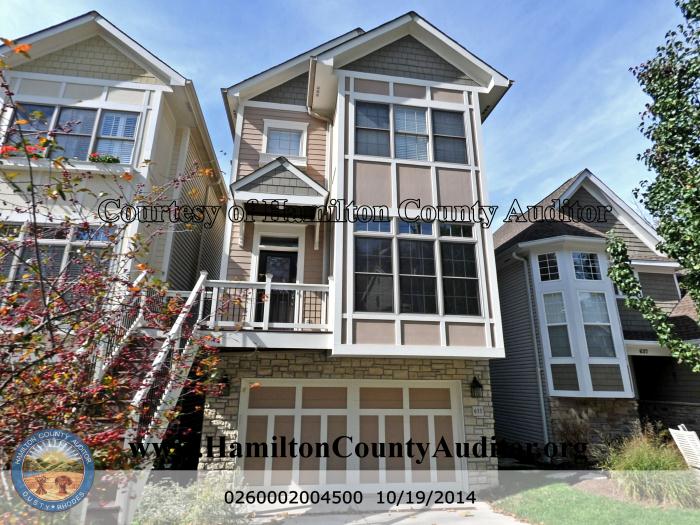 Ready to sell
How exciting! Learn how it works and get your questions answered, no strings attached.
Coming Soon
Still cleaning out the garage? Create pre-market buzz and build a waitlist of buyers who can't wait to see your home.
Not for sale
Well, maybe someday! In the meantime, get updates on how many people are viewing your home.
Login
Just a heads up

The owner of this property has not claimed their listing, but we'll reach out to them for you.
Register
Login instead?
Enter your e-mail address and create a password to sign up.