3565 Shaw Ave, Cincinnati, OH 45208
School District:

Cincinnati City School District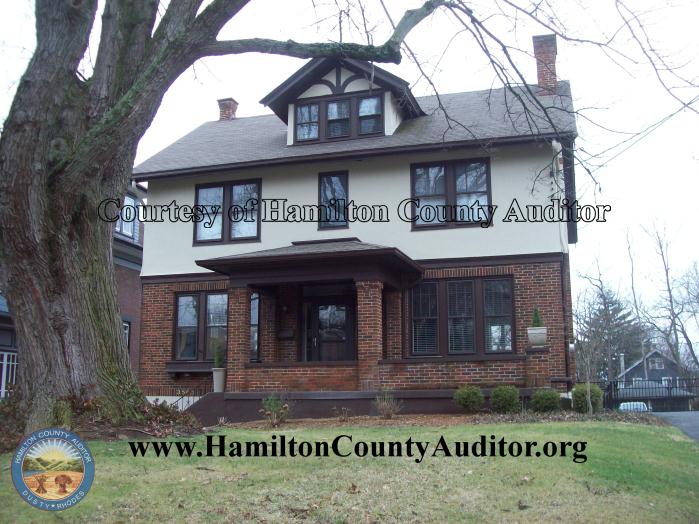 QuickView
History
Transfer History
| Date | Owner | Selling Price |
| --- | --- | --- |
| 07/08/15 | Bennington Charles C & Andrew Mcnamara | $518,500 |
| 10/15/07 | Goldman Michael | $425,000 |
| 07/01/87 | Slemmer Claire D | $0 |
| 07/01/84 | Werner Alan Jay | $0 |
See More
3565 Shaw Ave
Cincinnati, OH 45208
Cincinnati City School District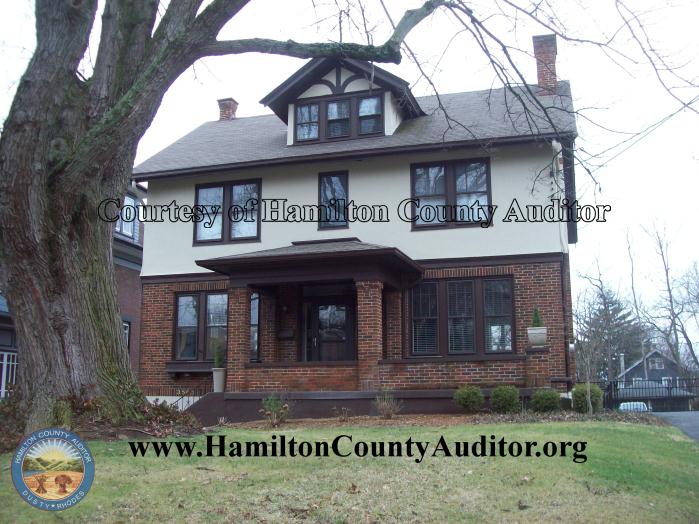 Ready to sell
How exciting! Learn how it works and get your questions answered, no strings attached.
Coming Soon
Still cleaning out the garage? Create pre-market buzz and build a waitlist of buyers who can't wait to see your home.
Not for sale
Well, maybe someday! In the meantime, get updates on how many people are viewing your home.
Register
Login instead?
Enter your e-mail address and create a password to sign up.